DATA CENTER
Our Data Center are strictly selected for Tier3 Data Center, multiple redundancy for its reliabilities. This also be main exchange and peering point in Asia.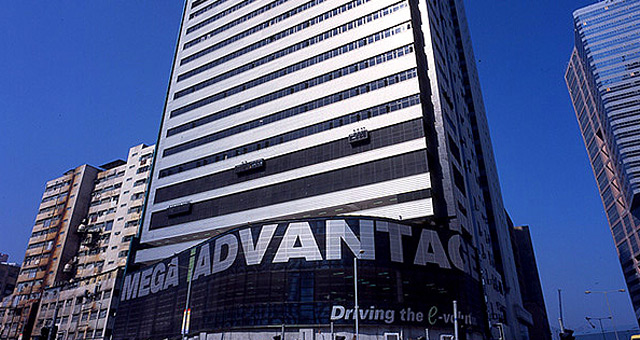 MEGA-iADVANTAGE
---
MEGA-iAdvantage, as its name suggests, is one of the largest Tier 3+ Internet Service Center buildings in the world. This 30-story, 350,000 gross square feet data center is equipped with state-of-the-art infrastructure and a genuine resilient global network, which can be tailor-made to suit customers' different power and deployment specifications. The MEGA-iAdvantage offers flexible data center services ranging from open farm and private suites to customized areas. It has been serving a long list of customers, from small to multinational corporations, as well as global telecommunication carries, web and cloud service providers.
---
SINO FAVOUR CENTRE
---
Sino Favour Centre is a commercial building in Hong Kong. Sino Favour Centre is situated in 1 On Yip St, Chai Wan, Hong Kong. With over 50,000 sq. ft., the Sino Favour Centre is the network home to submarine cable operators, national and metro carriers, voice carriers, retail service carriers, data centers, VoIP providers, EFTNs, wholesale providers, FTNS and MVNOs. These carriers take advantage of fast and direct interconnection.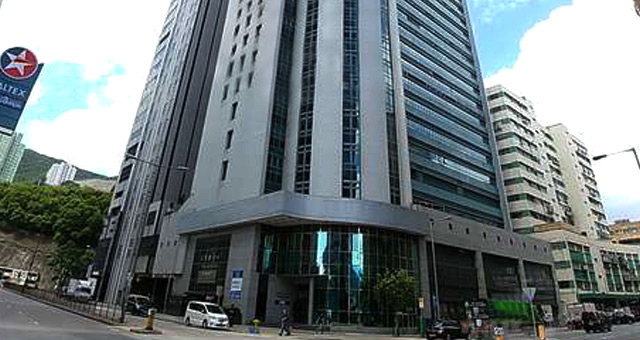 ---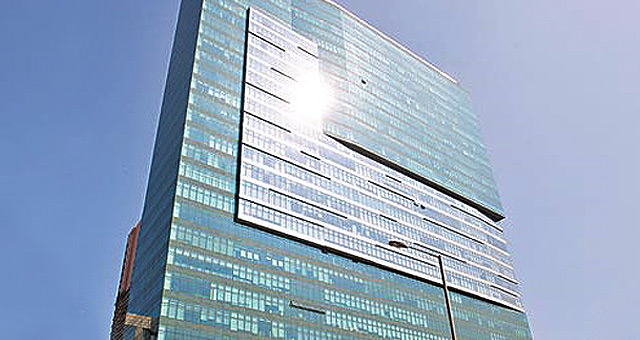 BILLION CENTRE
---
Billion Centre Data Center is located at 1 Wang Kwong Road, Kowloon Bay, Hong Kong, is a international TIER-3 Compliant ISO Accredited Data Center with a total build up space exceeding 14,000 sq ft. Customers are offered the best security system which encompasses; a guarantee of 99.98% site availability, 24/7, 365 days of state-of-art security using Integrated Environmental Monitoring System (IEMS) that monitors temperature and humidity, CCTV, network, water detection, fire alarm panel, air conditioning and generators. With round-the-clock monitoring by highly dedicated specialists at the Network Operation Centre from a highly secured room, customers are assured of 24-hour support every day of the year.
Our Partners








Find out how we can help your business today