DATA CENTER
Currently IPTELECOM have data center that located at Sino Favour Centre in Hong Kong. The Data Center providing a professional Internet, data center, networking, IOT, Cloud , UC and IT applications solution.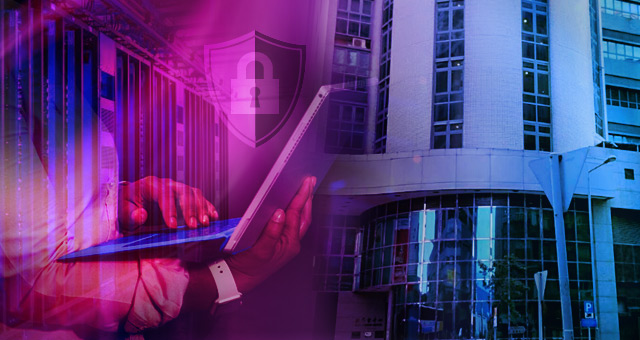 DATA CENTER FACILITIES
---
IPTELECOM's IDC located at Sino Favour Centre in Hong Kong that provides the ideal controlled environment for corporate servers and high-bandwidth networking equipment.
World class data center environment provide resilience power, network and air conditioning
Internet data center grade anti-virus and firewall protection
7x24 customer services and system monitoring
---
HIGH LEVEL IDC FACILITIES AND EQUIPMENT
---
The data center proivde full range of professional service for IDC Rack rental, Internet bandwidth (including local, Intenational and China Bandwidth ) from 1M to 1000M , fixed Internet IP address.
Cooling System
• Water cooled chiller system • Redundant CRAC configuration • Climate control systems
Meet-Me-Room
• Equipped with exchange points providing interconnection with different rack modules for all types of lines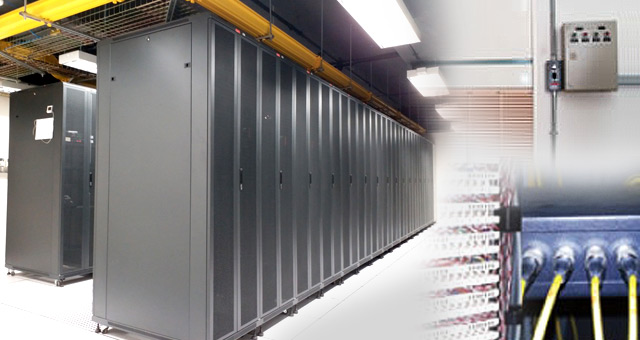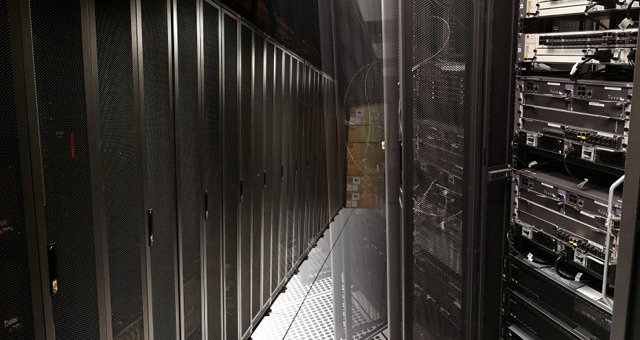 Network Operations Center (NOC)
• Master control room with 24x7 monitoring, a global help desk and complete technical support
Racks
• Industry standard racks services with capabilities to host 1.5 KVA and more
• Private vaults which is a dedicated area with secure and private access
Advanced Fire Detection System
• FM200 • Pre-action sprinkler and smoke detection system • Fire rated doors and partition
Power System
• Fully redundant un-interruptible power supply (UPS) • Separate UPS battery room
Security
• Contact-less card access system • Centralised rack locking system • 24x7 closed circuit TV (CCTV) monitoring system • 24x7 physical security access by pre-authorization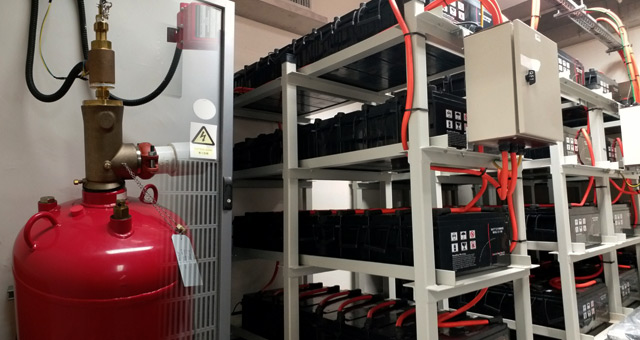 Our Partners



Find out how we can help your business today